I am not someone that wears a lot of jewelry, but that is not to say that I don't have an opinion about the stuff.  My girlfriend does wear a lot of jewelry, so I get to see a lot of it.  My biggest opinion about it is that there are a number of situations in which the appropriate jewelry can elevate a situation and others where it may not be super important.  This is especially the case with a number of the things that I have seen and I am starting that process of questioning all of the engagement rings that I have seen recently.  I try to go to yoga on a regular basis and one of the things that I have been frequently seeing is all of the engagement rings that keep popping up all over the place.  I have nothing wrong with seeing all of these, but I am starting to think that there is some kind of health hazard.  What if one of the girls puts her head on her hand and cuts her eye that would be awful for that to occur, especially in yoga!  The other thing that I think is kind of interesting is that I am seeing a number of these rings.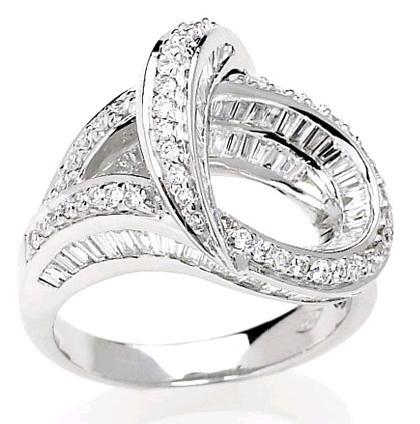 I'm not sure what the attraction is to diamond rings; it could be because of the the tradition behind them. Nevertheless, I think that more and more people would be starting to move away from the practice because there is such an industry behind diamond rings.  It is increasingly difficult to stay in the light of justice when it comes to consumerism and buying a diamond ring would be just the same thing.  I would hope that more and more people start to think of alternative engagement rings as a way to bring in some different attention. Nevertheless, I am not sure if that is going to happen any time soon.  Just about every ring, save one – I think, has been a diamond ring and there is nothing really to criticize about that.  I would hope to have some more understanding of where the individual diamonds come form before making my decision however.  It just seems to me and that more and more of the conflict in the planet is due to the consumers behind the goods.  The best way that we can keep this from happening is by taking out time and not just going out there and buying the first thing that we see.
We should be striving to have morality represented in the wedding bands that we are buying.  It would go a very long way for someone to buy a wedding ring that represents not just their love for another person, but also a faith in humanity and a willingness to uphold their own values through their consumer purchases. I'm not sure what this would look like or if there are similar issues with gold, but it would be very interesting to see just how they stack up.